It comes from nature, lekoch paper towels
Already tired of the indecisiveness of plastic; also uncomfortable from the entanglement of the packaging, not torn!
The dazzling packaging is dazzling; what surrounds it is the smell of industrial perfume; frowns are inevitable.
At this time, there is an eye-catching solid-colored kraft paper packaging, which will make your delicate full play in every corner of the dining table.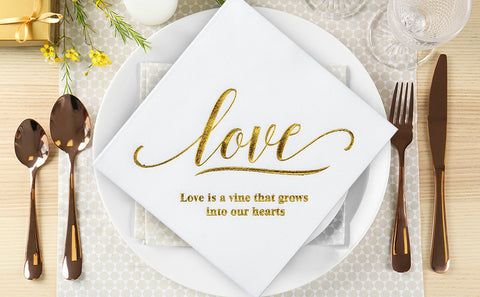 It will never be an objectionable industrial atmosphere anymore. What stays at your fingertips is the freshness and naturalness from nature.
If you can make your heart close to nature, why let it endure the atmosphere of industry?
Lekoch paper towels made of 100% native wood pulp can let you experience nature and feel fresh.
It comes from nature, lekoch paper towels.
0 comments