Design Inspiration of Lekoch harmony series
If we look at our earth from outer space now, you can see that the three most obvious elements are land, ocean, and sky clouds. Look closely, how alive this planet is.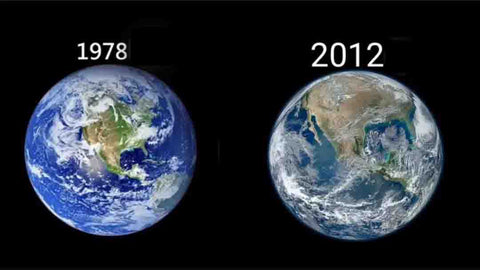 However, such a picture has appeared on the Internet, which is the appearance of the future earth drawn by a netizen.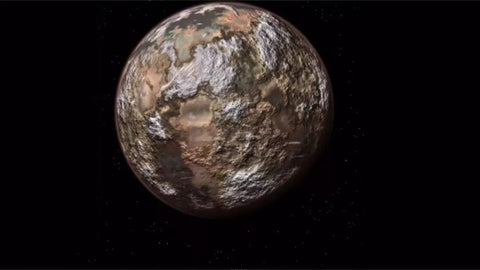 The above two strong comparison charts are very shocking. Although she cannot be like this in the century we live in, we still can't bear her to dry up in the future.
So Lekoch's designers extracted elements through graphic associations and color combinations to design our harmonious series of bamboo fiber tableware.
Design inspiration:
1.Prairie.
The prairie and white clouds converge in the sky, and a painting of the healing system is naturally fused.
Spacious, cured and decompressed.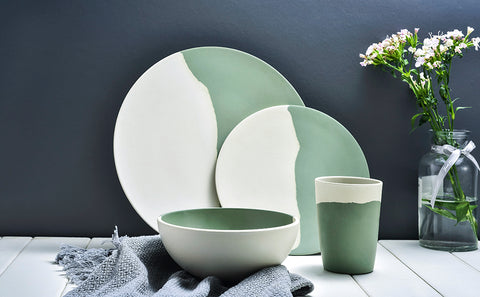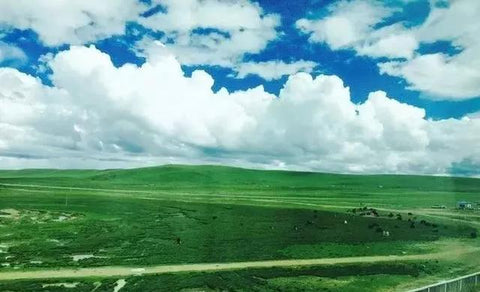 2.Ocean
The combination of blue ocean and white clouds, blue ocean and cold and firm glaciers are our best options
But the final positioning of our model is the ocean and extremely cold glaciers.
Increasing climate change has forced us to face severe problems such as climate warming and sea-level rise.
White can not only bring warmth to people but also define the severe cold. Combined with the dark blue, people can feel his majesty and shock, and can't help but pay attention to it.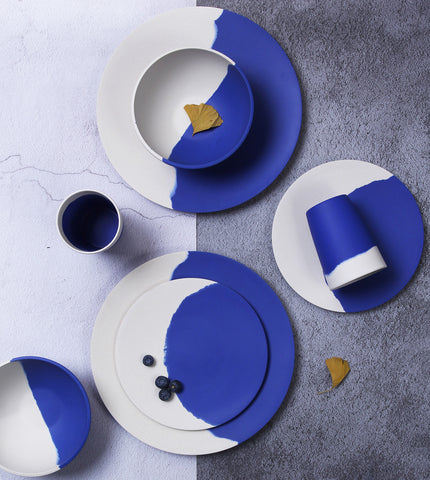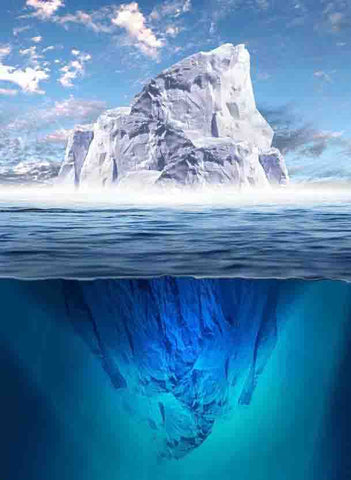 3.Moon
The design of the moon comes from partners. The moon is the closest object to the earth, which also makes the two closely related. For hundreds of millions of years, the moon and the earth have witnessed each other 's changes, and have been orbiting and accompanying each other, attracting each other and never leaving.
Based on the love and gratitude to our partners, we chose grey to represent our partner colors, combined with pure white, to make this friendship purer without impurities.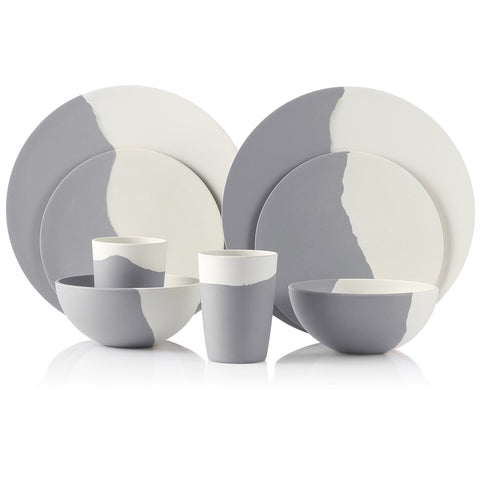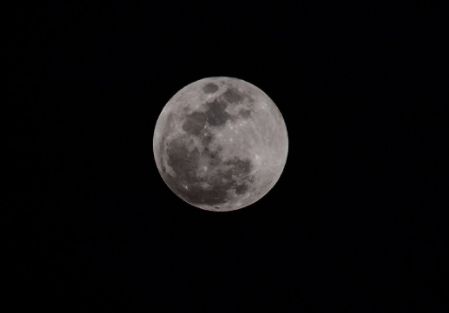 Last but not least, the design of this harmonious series is mainly to appeal to everyone to pay attention to the harmonious relationship between man and nature. Guard our love and peace.     
10 comments