What must have for table decor on Women's day
As Women's Day approaches, it's time to start planning how to make the day extra special for the amazing women in our lives. One way to do that is by hosting a beautiful and elegant dinner party, complete with a table setting that reflects the occasion. And what better way to enhance your table setting than with well-designed white paper napkins, bamboo napkins, or cocktail napkins?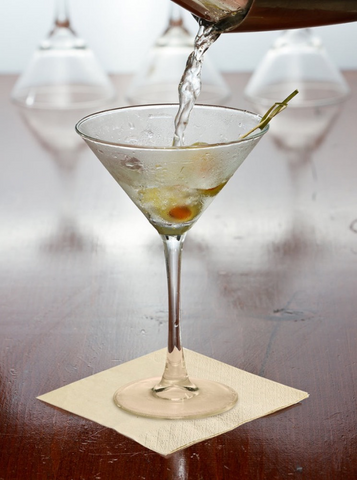 First and foremost, let's talk about the benefits of using paper napkins. Not only are they more convenient than cloth napkins, but they also come in a variety of designs and colors to match any theme or occasion. Plus, they're disposable, so you don't have to worry about laundry or staining. And with the current focus on sustainability, there are now many eco-friendly paper napkins available made from recycled materials or sustainably sourced paper.
White paper napkins are a classic and timeless choice for any table setting. They are versatile and can match any color scheme or style, making them a go-to option for formal events. However, that doesn't mean they have to be boring! Look for designs with subtle patterns or embossed details to add texture and interest to your table.
Bamboo napkins are another eco-friendly option that adds a touch of elegance to your table setting. Made from 100% bamboo, these napkins are not only sustainable, but also soft and durable. Bamboo napkins come in a range of colors and designs, from bold prints to subtle stripes, so you can find the perfect match for your Women's Day celebration.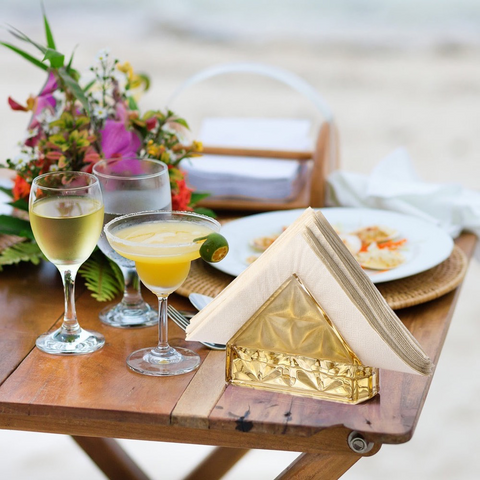 If you're looking for something a little more fun and playful, cocktail napkins are a great choice. These smaller-sized napkins are perfect for serving drinks and appetizers, and they come in a variety of fun and quirky designs. From witty quotes to colorful illustrations, cocktail napkins add a touch of humor and personality to your table setting.
In conclusion, adding well-designed paper napkins to your table setting is an easy and affordable way to elevate your Women's Day celebration. Whether you choose classic white paper napkins, eco-friendly bamboo napkins, or playful cocktail napkins, you're sure to create a memorable and stylish event. Happy Women's Day!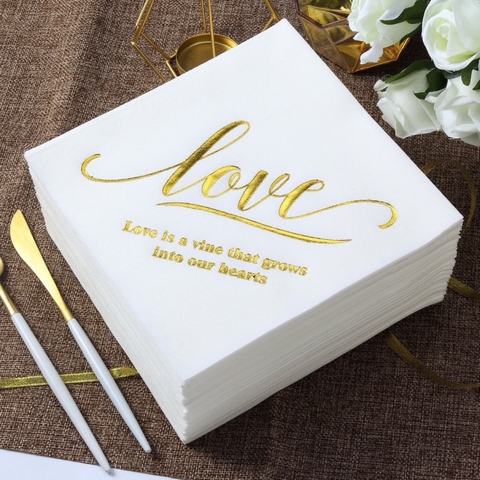 0 comments